Volunteer for Inspiring the Future regional events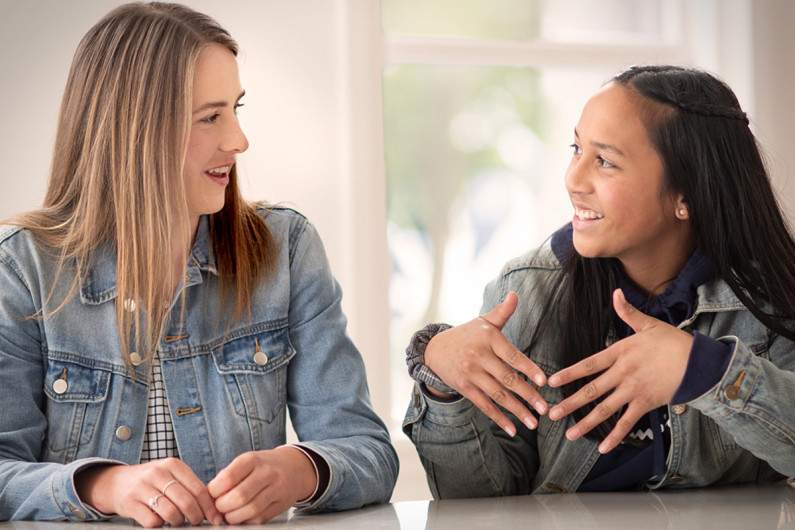 Sign up to be a volunteer role model for young people at Inspiring the Future events.
If you live and work in Auckland, Gisborne or Dunedin you can sign up to volunteer as a role model at upcoming Inspiring the Future events.
What is Inspiring the Future?
Inspiring the Future is a programme developed to broaden young people's horizons by challenging stereotypes and unconscious biases that can limit their potential.
At Inspiring the Future events in primary and intermediate schools, young people meet role models from their communities.
Students talk to the role models about their jobs, the study or training they did and the challenges they overcame along the way.
If you're keen to give back to your local community by inspiring the next generation of New Zealanders, sign up for Inspiring the Future today.