Toolkit: Preparing for study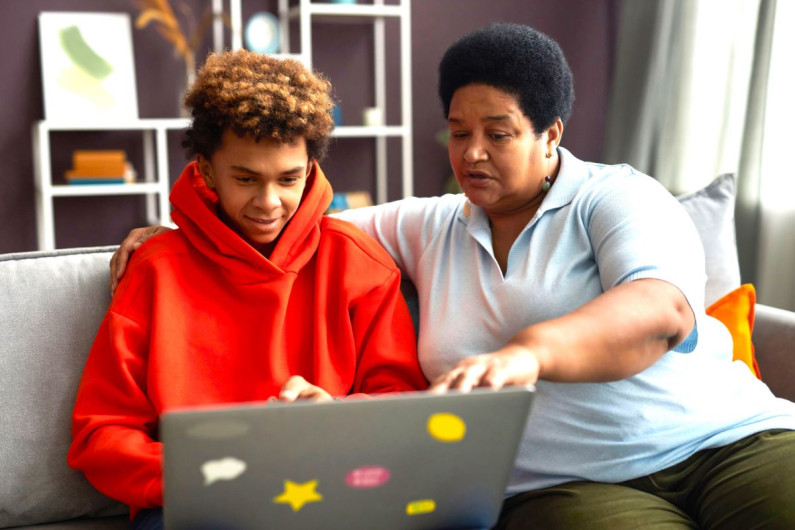 Your toolkit to help your young person prepare for tertiary study.
What's on this page?
Once young people have decided on a career that needs tertiary study they might help finding the best place to study, how to apply, where they will live, and how they will pay for their study.
1. Finding where to study
Deciding where to study comes down to finding a course that will help your young person get into their chosen career.  
Use our job profiles database to find suggested courses to enter careers
Search our courses database
Your young person may have more than one option for study. Answering these questions will help them decide:
Will the course help you get into the career you want?
How much are the fees (if any)?
Is there any work experience as part of the course?
Does the course provider help you find work when you graduate?
What kind of student support and student activities are offered?
What are the living costs like where the course is?
Are there any stories available from graduates who have done this course?
Use our Compare Study Options tool to see salary and job outcomes for different courses.
2. Applying for study
Enrolment dates for courses are usually well before study starts, so make sure your young person checks enrolment dates online and starts getting ready at least two months before applications close.
To enrol students usually need to:
have official identification such as a passport, driver licence or birth certificate
have their records of NCEA credits or other qualifications from the New Zealand Qualifications Authority (NZQA)
get their identification and copies of documents verified by a Justice of the Peace or kāumatua.
apply online on the course provider's website
Most courses require records of NCEA credits, but you can apply before final results come in.
3. Applying for accommodation
Hostels
Hostels are a good idea for students leaving home for the first time. Meals are provided in most hostels, new friends are made and students get a chance to concentrate on study without the responsibilities of flatting.
Demand for hostels is competitive so apply early, even if your young person isn't sure they've got into their chosen course. Applications are usually accepted from August and students are normally required to write a short essay about themselves and provide a reference from their school.
Check the costs for hostels as they vary depending on what's offered.
University student flats
University student flats are for students who would like to try supported flatting. Students live with other students but there are rules and guidelines for living in the flats. An older student or property manager may oversee the flats to ensure students follow the rules.
Often the accommodation is furnished and provided with cooking utensils, but students are responsible for their own bedding, food, phone, power and internet.
Flatting independently
Renting in the first year of study can be stressful for even the most mature student. You can help your young person find a flat or flatmates online on sites such as Trade Me.
Your young person may need:
at least four weeks rent for the bond
bonds for power and internet connections
money to hire or buy appliances such as washing machines
furniture and bedding
staple kitchen items, such as oil, cooking utensils and cleaning products.
4. Funding their study
Your young person may be eligible for Fees Free or other financial support. 
Student loans
If your young person can get fees-free study they may not need a student loan for course fees.
They may be able to get a student loan for course-related costs and living costs.
Student allowance
Some students are eligible for a weekly student allowance while they study. Unlike a student loan, this allowance doesn't need to be paid back.
Scholarships
Many course providers offer scholarships to study. Scholarships can also come from industry groups and charity organisations.
Every year, some scholarships aren't allocated because people haven't applied for them, so it's worth spending time to find out if your young person is eligible for a scholarship.
Part-time work
Most students work part time to fund their living costs. If possible, encourage your young person to find work in their field of study. You can help them:
create a CV using our CV builder
apply for an IRD tax number
register with recruitment websites like Student Job Search.
5. Have a back-up plan
Sometimes things don't go to plan. Your young person might not get the credits needed to get into their course, or they might not be able to find an apprenticeship.
Help them prepare some back-up options if things don't work out. If they can't get into their chosen course provider they could try other ones. They could try a related course or take a gap year and work or travel and apply next year.