What do I want for my life?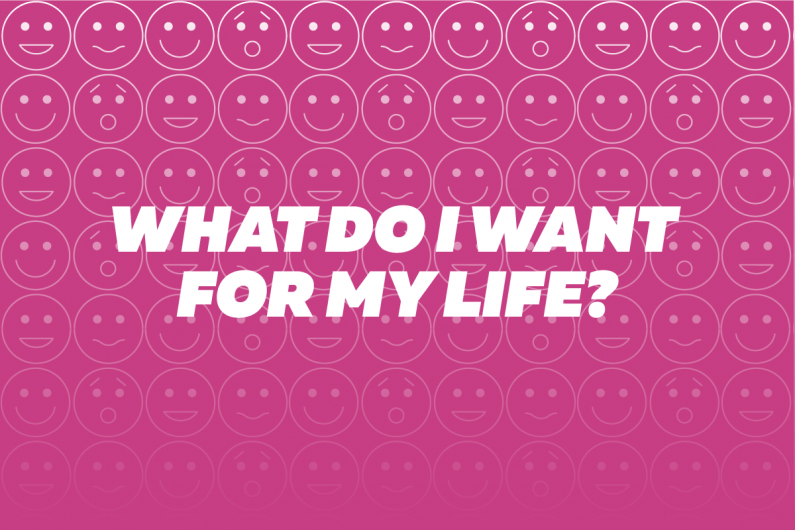 Work out what you want for your life to help you plan your career.
What's on this page?
To plan or change your career, think about your whole life. What do you want to do for a job? Where do you want to live? What do you want to do in your spare time?
Ask yourself:
Is it important to me to find a career I can grow in?
Is it important to me to have plenty of spare time for my hobbies or friends and family/whānau?
What career will give me enough money to support myself or achieve my goals?
Te Whare Tapa Whā and your career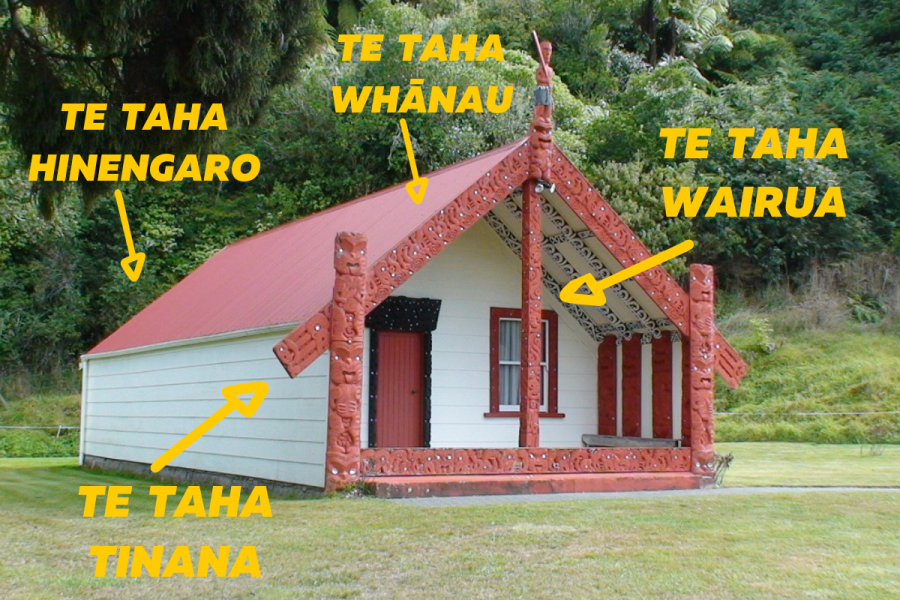 Dr Mason Durie's Te Whare Tapa Whā model can help us think about our whole life when we plan or change our career.
It tells us that to have a happy and healthy life we need to consider:
te taha hinengaro (psychological health)
te taha wairua (spiritual health)
te taha tinana (physical health)
te taha whānau (family health). 
These four types of health are represented by the four walls of a whare (house). If one wall is missing, the house falls down.
This is the same with our career options. We need to consider all parts of our life and our wellbeing to find the best career for us.
Look at your career options. Will they give you a life that makes you feel:
fulfilled and satisfied?
motivated and challenged?
balanced – with time for family/whānau, physical activities and interests?
What I want my life to be – exercise
Imagine you woke up and you had the career and life you always wanted. What would it look like?
Use our worksheet to describe that life.
Soldiers Rd Portraits - Top 5 work and life tips - video
The wāhine behind Soldiers Rd Portraits share their work and life tips – 1.48 mins.
Tip number one: Be grateful. Vibes of gratitude and energy of gratitude you always end up getting back, as well. It's a great way to attract the type of things that you want by being grateful. Show gratitude!
Tip number two: Be a yes-man or woman. Having a give it a go attitude can lead to great success when you're stepping outside your comfort zone.
Tip number three: Prepare to hustle. Having your own business isn't easy - most of the really exciting stuff happens because you hustle hard. Anything worthwhile takes a bit of grind. If it's not hard to get it's probably not cool.
Tip number four: Be kind. You catch more flies with honey than vinegar. You don't have to be hard to be successful.
Tip number five is be yourself. Be the most authentic version of you in whatever form it is - even if somebody asks is that they're like - it doesn't matter because there's no one else as good as being you as you are. Be yourself and then you attract the most relevant things to you.
And tip number six: Don't compromise your values - hold on to what you believe in and make sure that everything works around those. That's why we are so successful! Not! We're not successful - no, jokes!
Next step
For your next step you need to get some career ideas.
Updated 16 Sep 2020