Plan and act
Now that you have a firm idea about what you want to do, it's time to plan how to get there.
What's on this page?
Write down your goal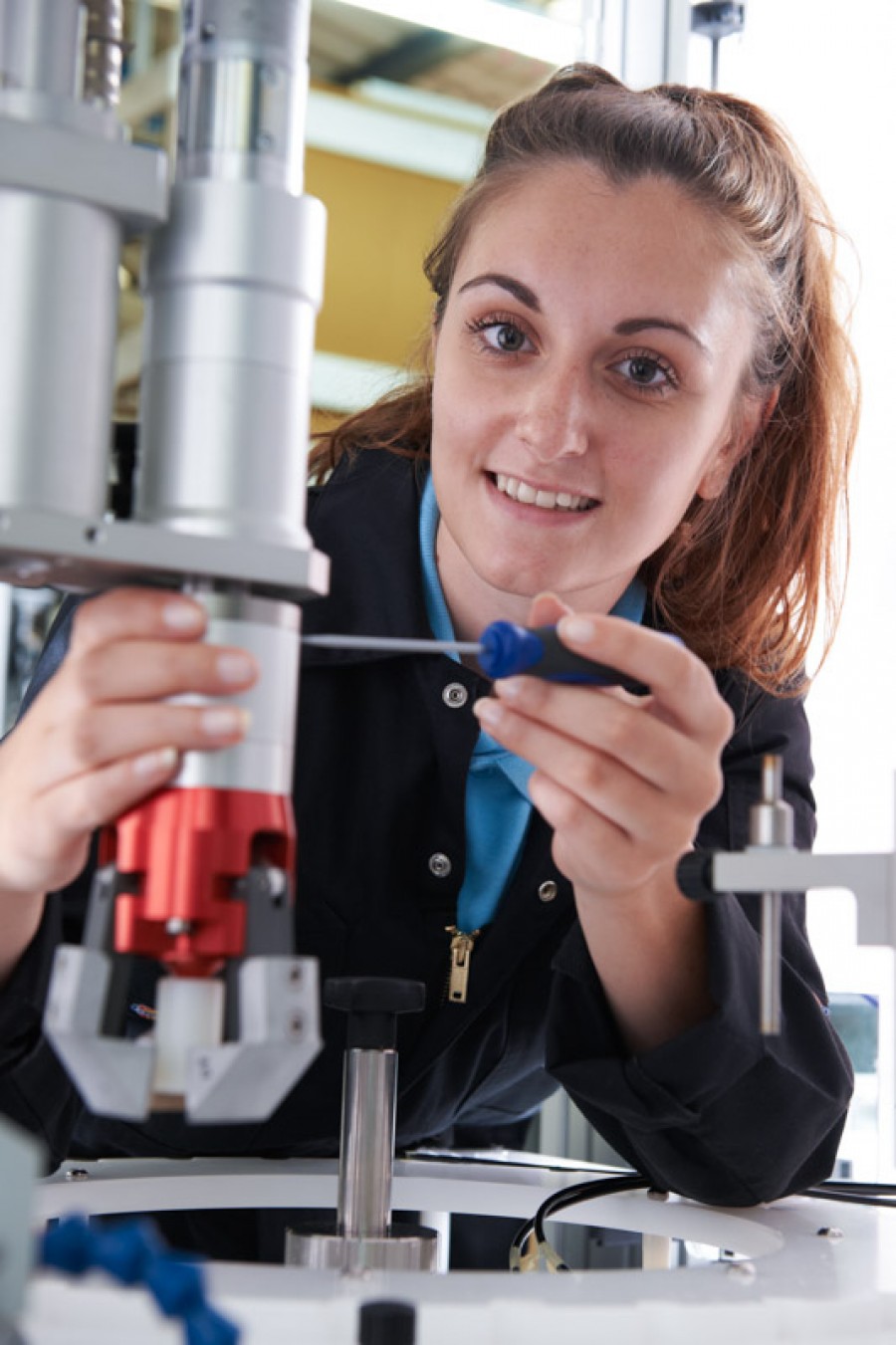 Write down your goal. The best goals are specific, simple and realistic. For example:
I want to become a children's nurse
I want to fix car or truck engines
I want to use my creative skills and look at careers in design
I want to set up my own business selling the gift cards I make
I want to return to work part time to fit in with the school day.
SMARTER goals
To set good goals, make sure they follow the SMARTER model:
S = Specific
M = Measurable
A = Achievable
R = Relevant
T = Timed
E = Evaluated
R = Reviewed
Plan how you will reach your goal
Write down the steps you'll need to take to reach your goal.
Step 1: Do some research
To help you get started, do some research by looking at websites or talking to people in the job that you are interested in for advice.
Step 2: Identify any obstacles that will stop you reaching your goal
Work out if there are any obstacles to stop you reaching your goal. Write these down, and then make a plan to remove these obstacles.
For example, you may not have enough NCEA credits to get into the course you want. Make a list of where and when you can earn these NCEA credits.
Kura Te Ua talks about overcoming her obstacles - video
As a young girl raised in a Black Power village, Kura Te Ua was extremely shy and transformed her life through kapa haka. (Video - 2:32 mins)
Step 3: Get other people to support you
Think about involving your family/whānau and friends in your plans, so they can support you. Sometimes one of the biggest obstacles you'll face is maintaining your motivation and commitment to reach your goal. Talking to others can help.
Step 4: Regularly review how you're doing
Check your plan regularly to see how you're doing. Tick off the things you have achieved, add any new steps or go back and re-do your steps.
Always strive for long-term goals and make little goals first. For instance, if you want to be a world-class restaurant manager, then start at the bottom and be a kitchenhand. Then take a night course on being a waiter while you are working as a kitchenhand. That way you can slowly work up the ladder.

Jay Dunlop

Mature Student and Part-time Call Centre Worker
Find out more
Careers New Zealand website
Other websites
Updated 8 Nov 2017