Poor literacy and numeracy skills limit job chances
If you find it difficult to read, write, solve problems and understand maths information you will limit your job chances.
How important are literacy and numeracy skills?
Poor literacy levels make it difficult for people to provide for their families, or to find and keep satisfying work.

Phil O'Reilly

Chair of the Business and Advisory Committee to the OECD
What literacy and numeracy skills are needed at work?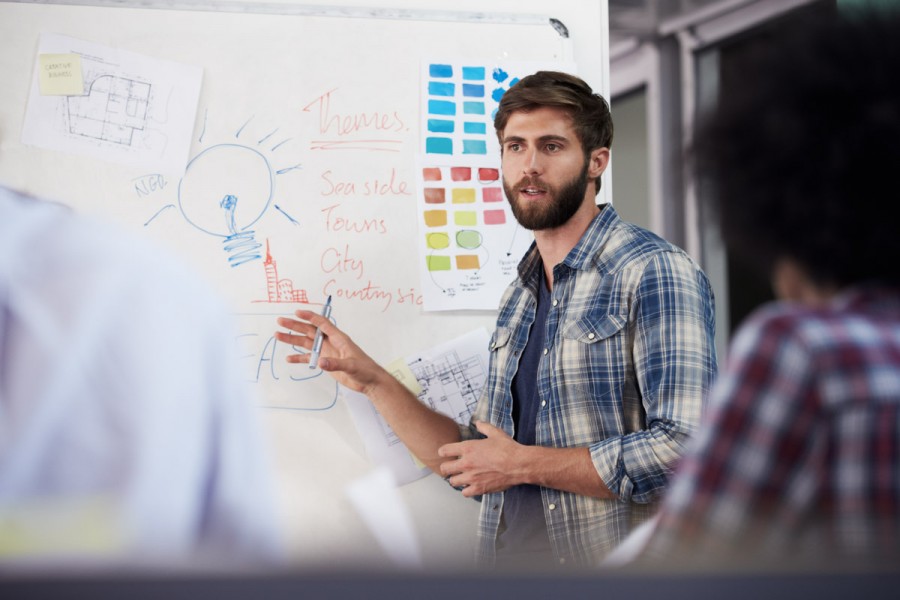 Here are examples of how literacy and numeracy skills are used in the workplace:
Writing
Filling out forms.
Writing emails.
Taking notes.
Typing reports.
Reading
Reading labels and instructions.
Understanding health and safety procedures.
Viewing web pages.
Reading contracts.
Speaking
Participating in team meetings.
Addressing a group.
Answering questions at job interviews.
Giving presentations.
Arithmetic
Counting quantities for a customer.
Using percentages and subtraction to give a discount.
Rounding numbers and estimating costs for quotes.
Using division when calculating costs per person.
Measurement
Measuring an area of warehouse space.
Calculating how much fuel you've used.
Geometry
Interpreting maps and plans.  
Calculating diameters.
Statistics
Understanding tables in reports.
Interpreting graphs.
Literacy and numeracy requirements and NCEA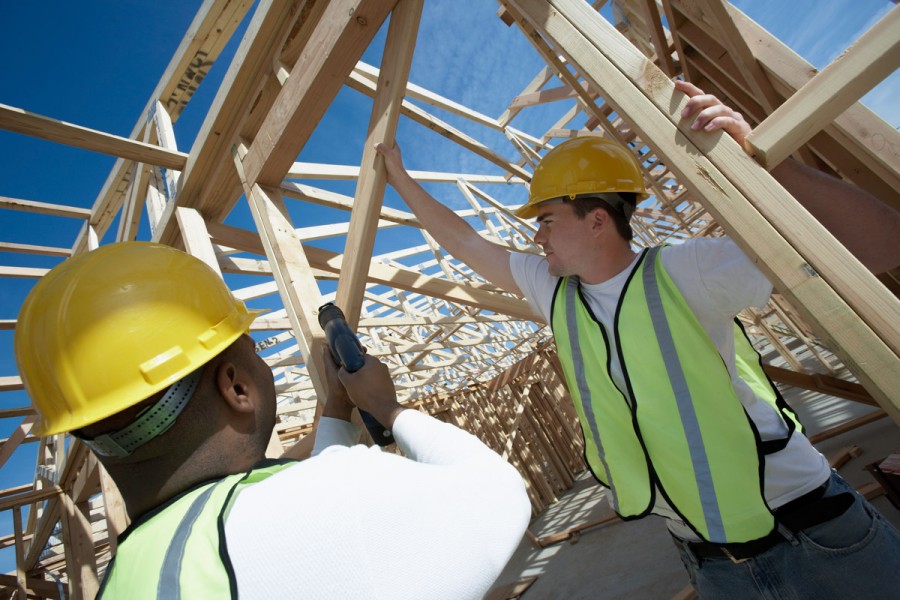 To achieve NCEA Level 1, you need 80 credits at Level 1 or higher. This must include a minimum of 10 credits in literacy and 10 in numeracy.
To qualify for entrance to a New Zealand university using NCEA you need:
NCEA Level 3 with at least three subjects at Level 3
10 literacy credits at Level 2 or above, including five in reading and five in writing
10 numeracy credits at Level 1 or above. 
Some universities also have additional requirements. 
Helping your child improve their literacy and numeracy skills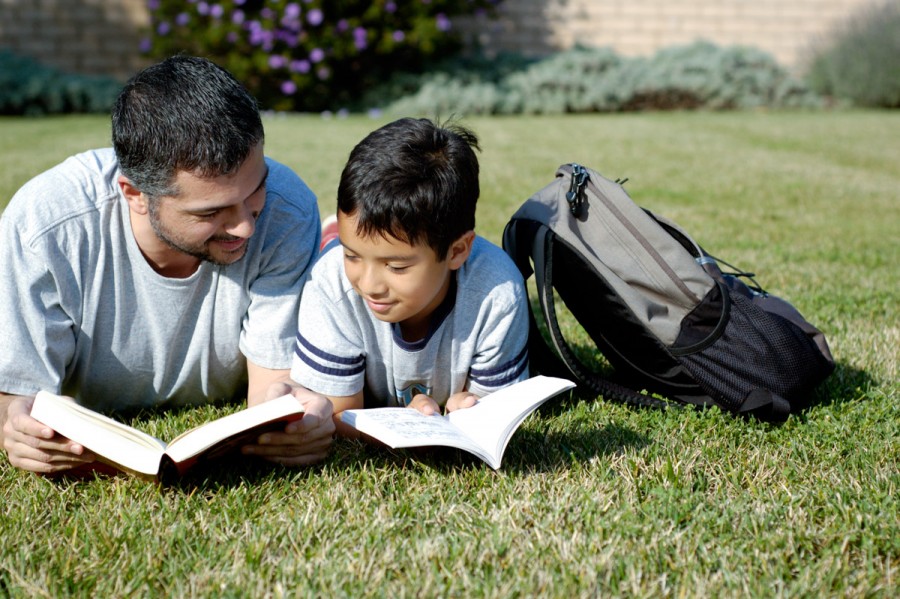 Make sure your child attends school every day – missing out on lessons can put them further behind.
Find books and reading material that interest them – use the local library.
Read them stories.
Let your children see you reading – it could be a magazine or newspaper.
Encourage your children to practise speaking in front of a group.
Discuss the news, TV shows, movies and issues of the day with your children.
Talk to their maths teacher to help you understand how maths is being taught in schools.
Get your children to practise their maths doing everyday things like calculating the family budget, measuring amounts in a recipe, and calculating distances and speed when doing a road trip.
Play games that use counting skills with your family – for example, Monopoly, bingo or cards.
How to improve your literacy or numeracy if you've left school
Bridging, foundation, and university preparation courses
Bridging, foundation and university preparation courses are often held in maths, English and science subjects as well as essay writing and study skills to help students meet the entry requirements for a degree course.

Many polytechnics also offer free literacy and numeracy courses.
Youth guarantee courses
Youth guarantee courses are free and give young people the chance to gain unit standards, improve literacy and numeracy and work towards a national certificate.
Free adult tuition
Literacy Aotearoa provides free tuition to adult learners in reading, writing and maths.
To find out more about their services in your area phone 0800 678 910 or visit their website.
Find out more
Careers New Zealand website
Other websites
Updated 24 Jan 2017