Work for the 2020 general election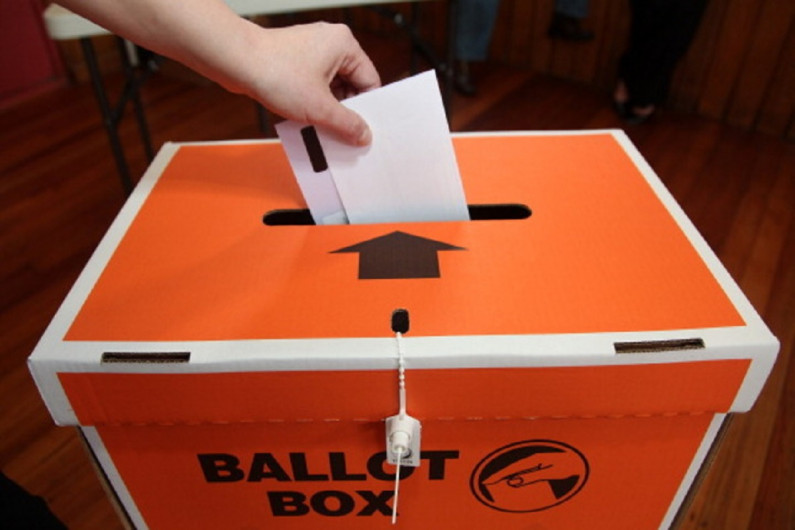 The Electoral Commission is currently recruiting casual workers.
What's on this page?
More than 25,000 workers will be needed to run the general election on Saturday 19 September 2020 and the Electoral Commission is recruiting for jobs around the country.
People with a range of skills in customer service, administration and managerial work are needed for a variety of casual roles before, on and after election day.
Types of jobs available
There are a range of jobs available, with some involving work on election day only and others for a few days or weeks. Jobs include:
Election day voter assistant
Election day voting place manager
Advance voting voter assistant
Administrative support.
All jobs are paid and some also offer paid training. Each job has its own description, but many of the roles require general skills, such as the ability to:
provide good customer service
follow detailed instructions and processes
work in a team.
Apply now
Visit the Electoral Commission's website for more information about the jobs available and how to apply. Applications are closing soon.